TRADING MENTORSHIP PROGRAM
This is the ultimate affordable 1-2-1 mentoring program.  I will personally coach and bring you from where you are to where I am right now. In today's world, this is easily done with the use of Zoom meetings.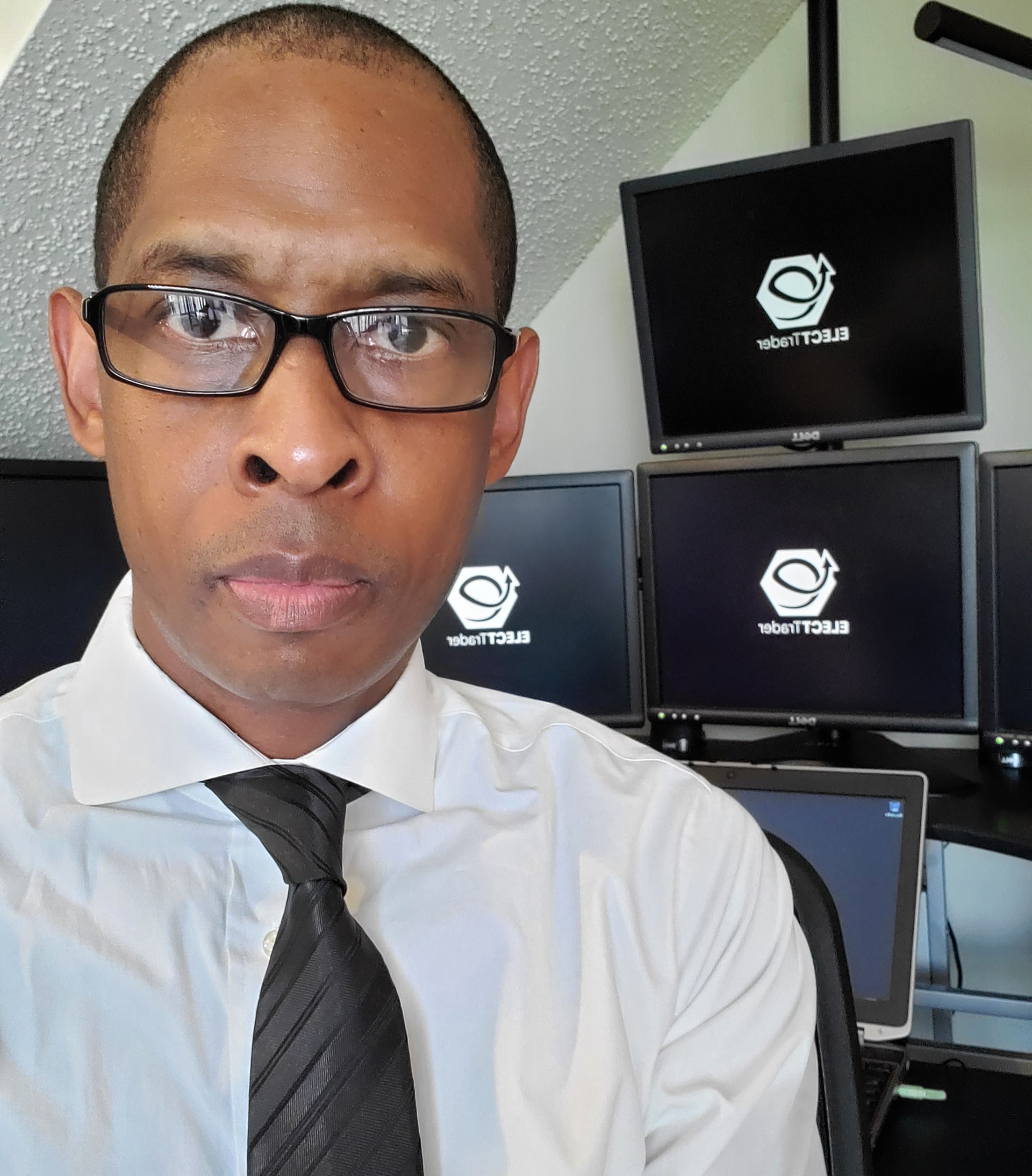 I am the ideal trading mentor. Whether you're a new or seasoned trader, I address your questions on how to understand and apply my strategies. My passion in life lies in watching others successfully become traders.
I am primarily a shorter term swing trader but does not have a preference on length of time to hold a trade. As long as the trend and market correlations signal continues to be valid, I will hold the trade. I will also cut a trade if any of the underlying conditions change, take profits, and look for a re-entry when the clarity of the trade setup returns.
As an aggressive short-term swing trader, I work to understand the markets through technical analysis and recognizing the distinct psychology and correlations of each chart.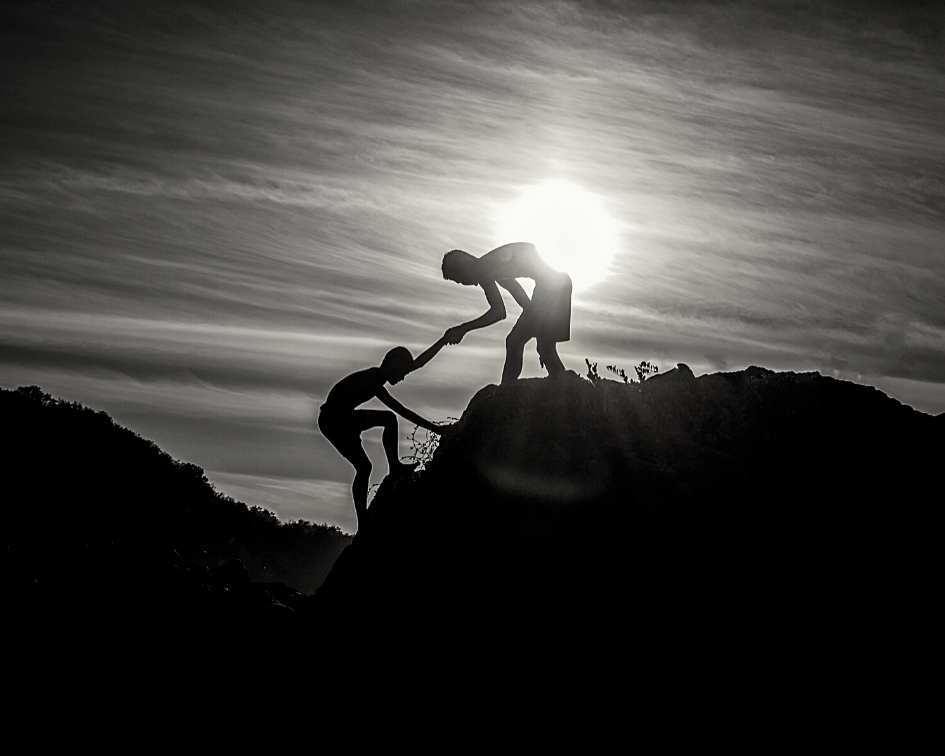 Here at Elect Trader Dicsiples, I have built a program with expertise  in Over The Counter (OTC) stocks. Whether you're an advanced trader, or a beginner with a small account, I am the perfect mentor for you. I want everyone to have the freedom to live a happy, wealthy life, and trading can help you achieve that.
With a mentor, you get expert trading advice from a real, successful day trader. Having a mentor provides you with the opportunity to ask questions, get feedback, avoid those trading pitfalls. Not only is it more enjoyable to trade with someone, but it speeds up your trading success exponentially.