"I believe in analysis and not forecasting."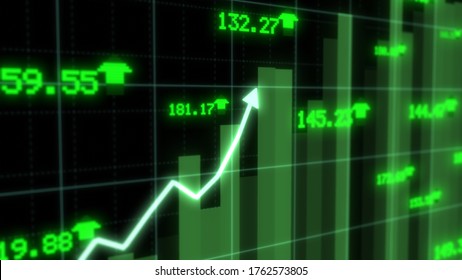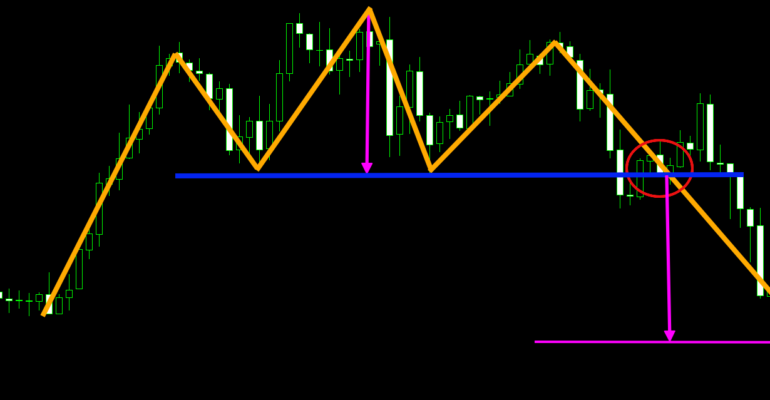 Chart patterns are an integral part of technical analysis, but successful traders combine these techniques with technical indicators and other forms of technical analysis to maximize their odds of success.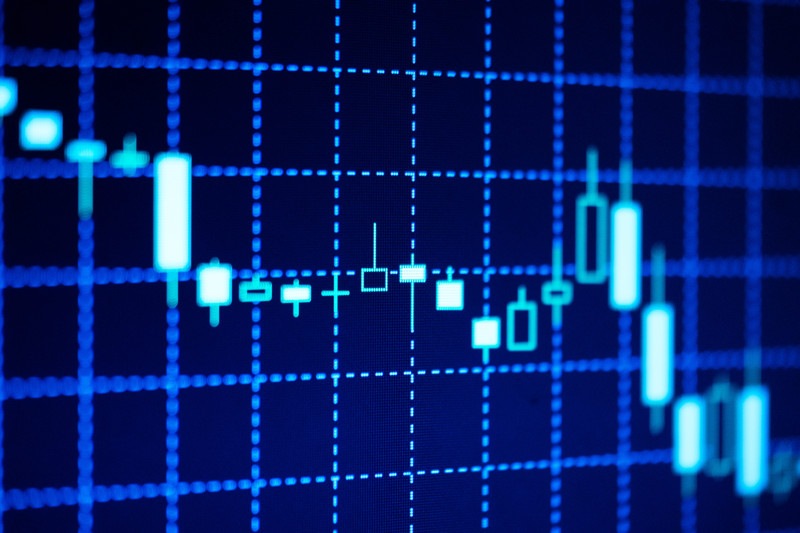 Technical analysis, a candlestick pattern is a movement in prices shown graphically on a candle stick  that some believe can predict a particular market movement. The recognition of the pattern is subjective and programs that are used for charting have to rely on predefined rules to match the pattern.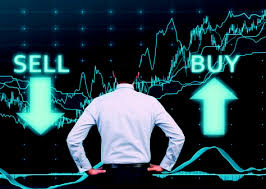 Technical analysis is a trading discipline employed to evaluate investments and identify trading opportunities by analyzing statistical trends gathered from trading activity, such as price movement and volume. Unlike fundamental analysts, who attempt to evaluate a security's intrinsic value, technical analysis focus on patterns of price movements, trading signals and various other analytical charting tools to evaluate a security's strength or weakness.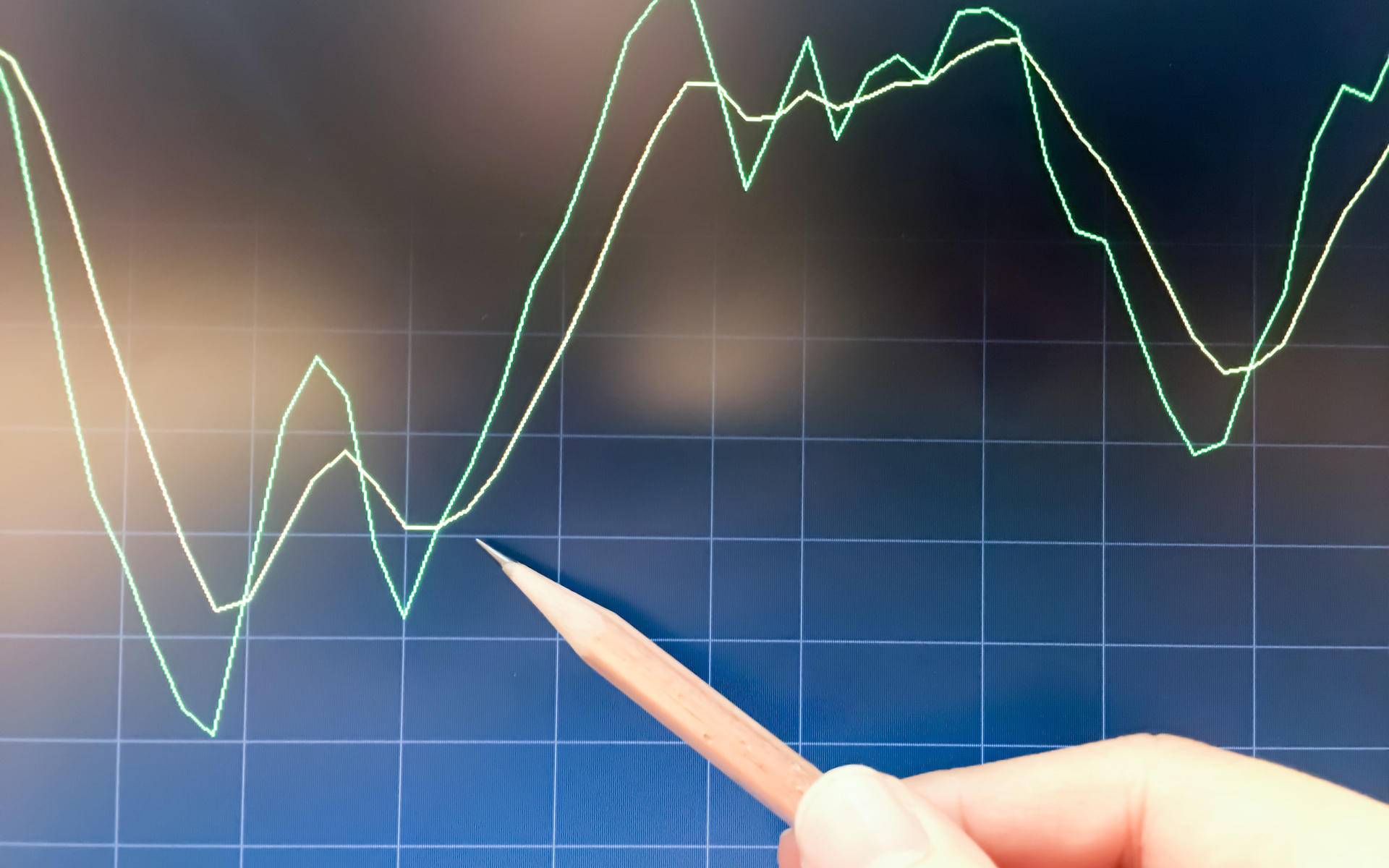 A golden cross occurs when a faster-moving average crosses a slower moving average. The key point is the moving averages which constitute the cross.
The setup can be found on any timeframe. However, traders will pay the most attention when the cross occurs on a daily chart. It is called a golden cross because the 50 crosses above the 200-period moving average. This is a major bull sign that the trend has shifted to the upside.
Get Some Education

- Recommended Reading List