There is no doubt the Penny Stock Market has turned average investors into millionaires. Stop guessing, praying, and hoping your stock hits the jackpot! Every trader needs an advantage, and that's where I come in. I won't tell you that I'll make you rich, but I will give you the tools to be successful – not just empty promises of big gains!

This service will always be 100% Free. I will never share your email and will never spam. Be assured that your privacy is honored & respected.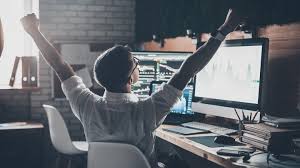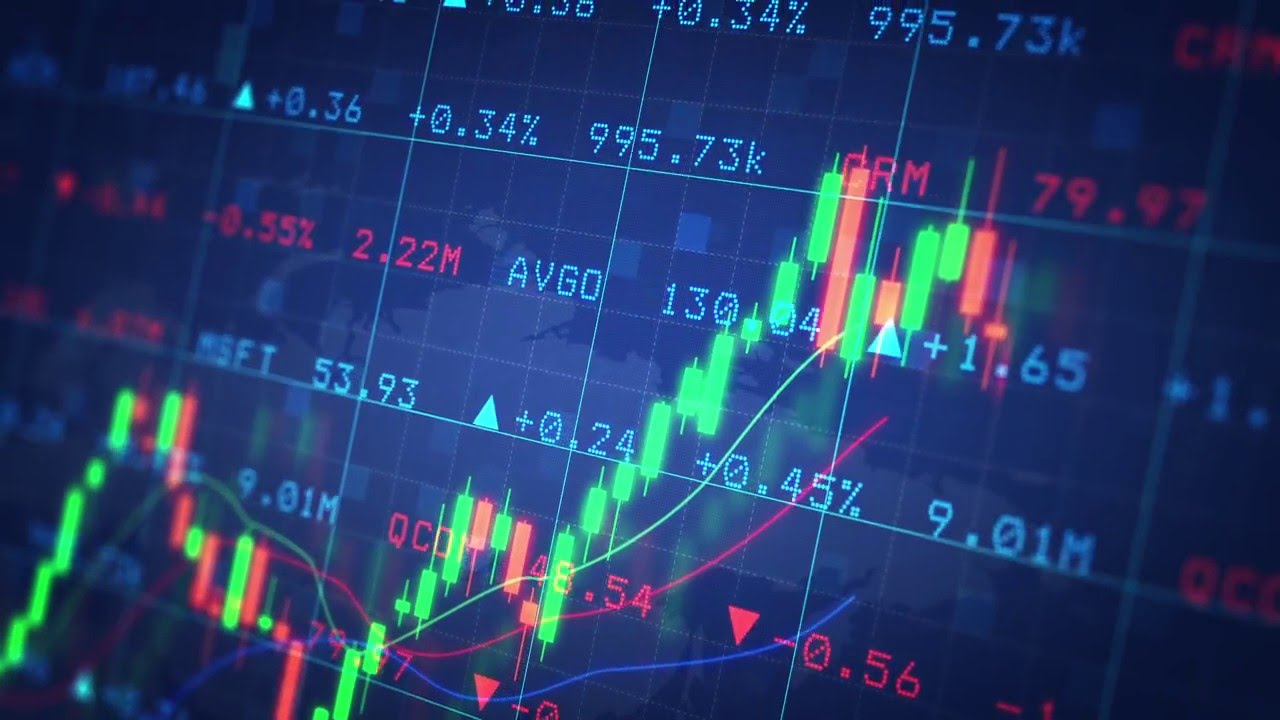 Why Invest in Low Float
Penny Stocks?
Any company that has less than 10 million tradable shares on the stock market is considered a low float stock. These shares rapidly change hands because the demand is greater than the supply. Low float stocks in high demand have a lot of potential to become volatile and escalate in price very quickly.
A "low float" stock is one with a relatively low number of shares available for trading.Stocks with a low float and low market-cap tend to be volatile, and can make huge moves to the upside very quickly if they have a positive catalyst.