There is no doubt the Penny Stock Market has turned average investors into millionaires. Stop guessing, praying, and hoping your stock hits the jackpot! Every trader needs an advantage, and that's where I come in. I won't tell you that I'll make you rich, but I will give you the tools to be successful – not just empty promises of big gains!
This service will always be 100% Free. I will never share your email and will never spam. Be assured that your privacy is honored & respected.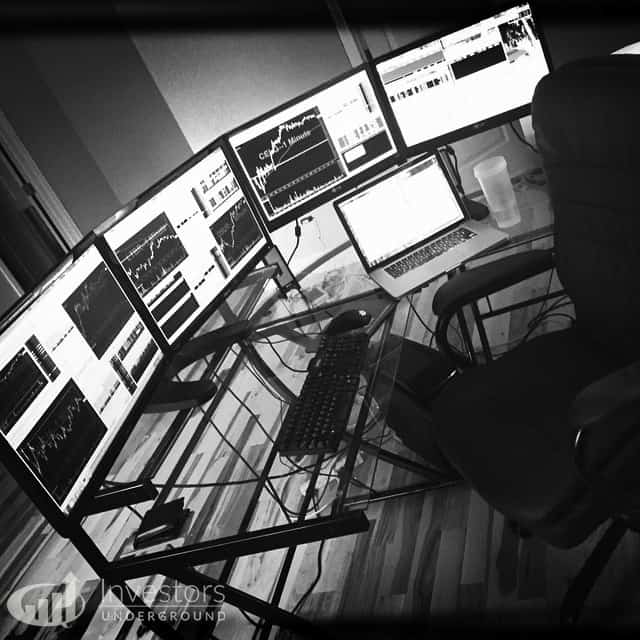 Why trend following stradegies work?
Trend following (or trend trading) is one of the most popular day trading strategies in the market. As the name suggests, it involves identifying a trend that has already formed and then following it.
Trend following is a fantastic trading strategy because it is simple, doesn't require much time to execute and it has a long and consistent performance record.
Winning Trend Trading Stocks